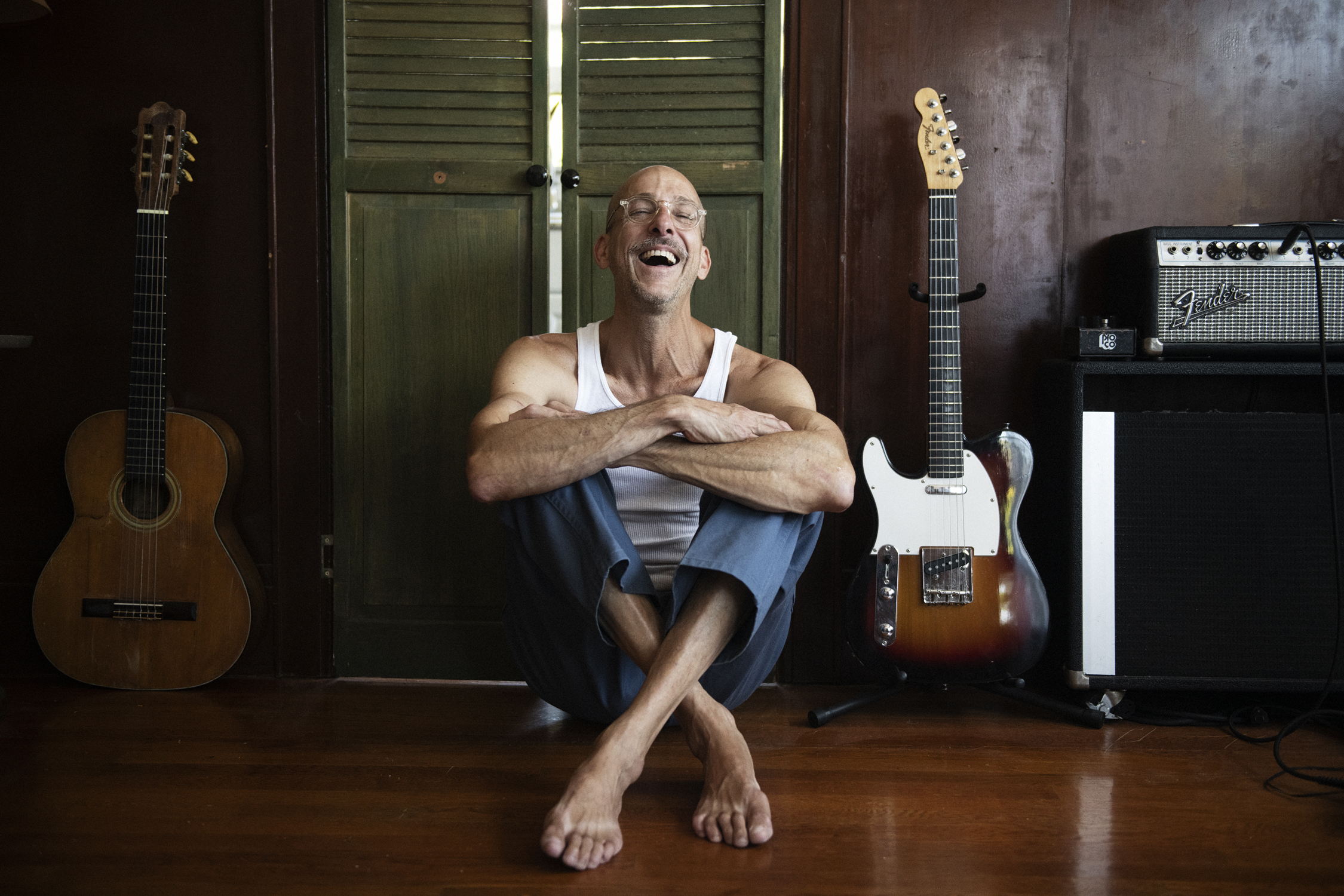 Rob Bilensky
Robert Jeffrey Bilensky was born August 21, 1968 in Yonkers, New York. Born into a family consisting  of his two parents, Gerald and Nancy Bilensky as well as an older adopted brother. While still a baby, his family relocated from New York to Moraga, California.
Against a seemingly idyllic backdrop of a rural small town tucked away in Northern California, Robert's upbringing was marred by physically, emotionally and mentally abusive parents.  His older brother was also abused, and abusive. A shy and extremely insecure child from an early age, Robert grew-up with a sense of shame and found forming relationships difficult. He didn't fit in.  Robert attempted to "runaway" from his home on many occasions before he reached the age of 18.
December 20, 2008…  Robert discovers unexpectedly that, although he was born August 21, 1968 in Yonkers, New York – his birth name on that day was, Christopher Jordan Kaltschmidt.  His birth Mother, Judith Ann Kaltschmidt – his birth Father, Michael J. Whitsell.  Robert did make contact with his birth mother but she has requested no further relationship. Looking back on his upbringing, Robert always felt that he "knew" on some level something was askew. When, at a very young age, asking outright if he was in fact adopted, Robert was immediately rebuked and punished harshly for being "incorrect". The evidence was all around, but none more compelling than the obvious fact that he did not resemble his parents or his brother. Robert grew up a talented artist with a deep, intense passion for not only the visual arts but for music as well.
Robert's story is still being written and only more recently has he come 'out of the adoption fog'  to do a deeper dive into his 'chapter one' and make more sense of his tough childhood and adoption. He has more questions than answers at this point and finds his art to be a welcome canvas to work through the abandonment, emotions and unanswered questions that adoption can inherently create.
The more he shares and listens, the better he feels. @robertbilensky #robbilensky #artist #adoptee #adopteestories #innocentpeople #forneyfarms #latediscoveryadoptee